The best truck drivers to get your shipment where it needs to go
Our thorough screening process ensures that when your shipment is loaded up it will be treated with the utmost care without sacrificing efficiency. J & Sons Transport offers a wide array of over the road Trucking Services throughout the United States and Canada. We are large enough to get the job done yet small enough to care about your business. Many of our clients like the fact that we own our own Trucks, Trailers and have our own Drivers is a source of confidence and comfort. It is also a sign of our strength and stability.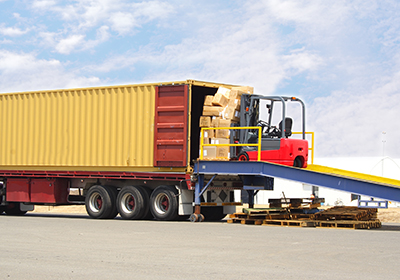 Full Truckload
J & Sons Transport is Canada's Full Truck Load specialist. We arrange the movement of thousands of loads per month to and from anywhere in the Canada. We have the ability to move your freight with the most cost effective Trucking Company for the specific geographic area requested.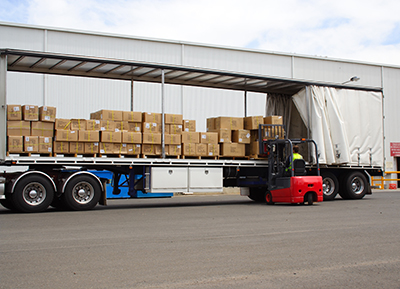 Less-Than Truckload
J & Sons Transport has existing contracts with many of the largest dedicated LTL carriers in the industry. Whether you ship daily or once a month we make quoting, booking and tracking your LTL freight easy. One phone call or email is all it takes.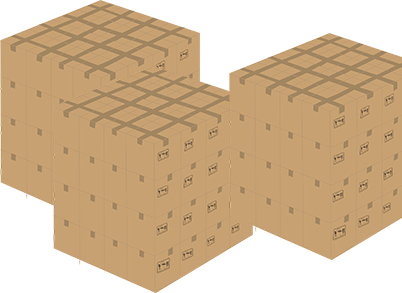 International Truckload
We operate a fleet of trucks and also contract to an extended carrier network to offer full coverage for all of North America and Canada. Whether you need a Flat Bed Truck, Refrigerated Truck, we can handle the job in the quickest time possible.




Asset Based
Owning our own equipment gives us the control to pickup and deliver exactly when the customer requires it, 24 hours a day 7 days a week.
Always Available
Because we have the ability to put our equipment where you need it at the time you request, we can hit your time window no matter how narrow.
Available Equipment
Whether you need a courier van, straight truck or a full trailer truckload for shipments between manufacturing buildings, warehouses or other facilities, we have you covered.
Always Connected
Each driver is equipped with a company cell phone. We can keep in contact with them at all times allowing us to constantly keep the customer informed.