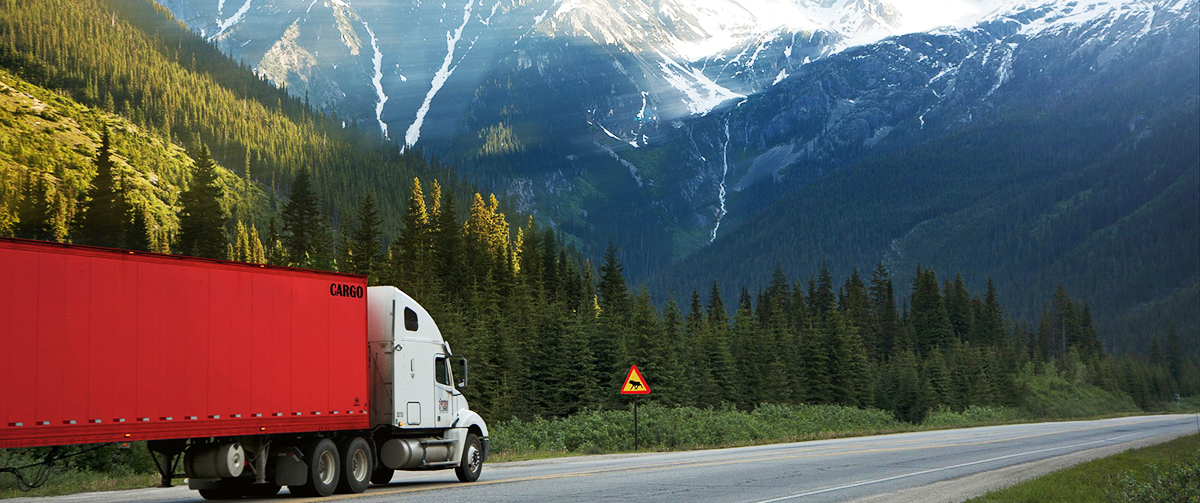 Transportation For Timely,
Protected Distribution Of
Perishable Goods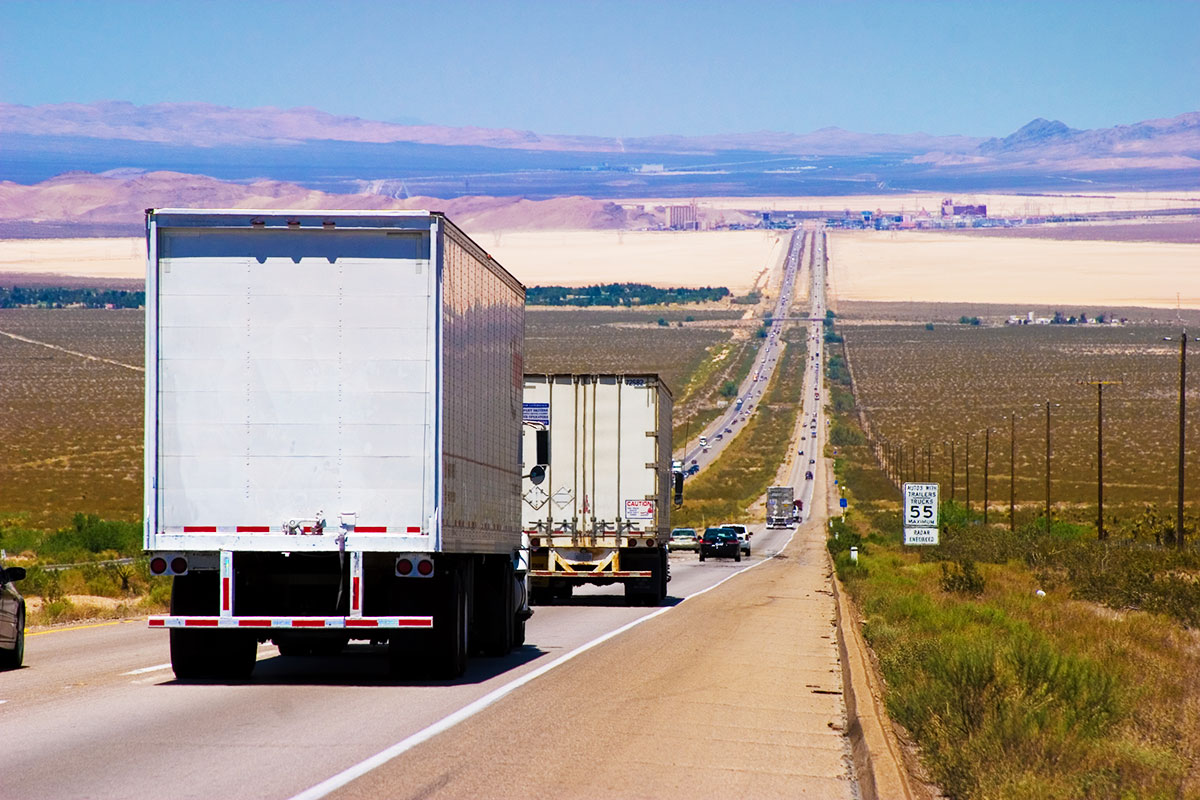 A fleet of both day cabs &
bunk trucks that are maintained
& inspected by certified mechanics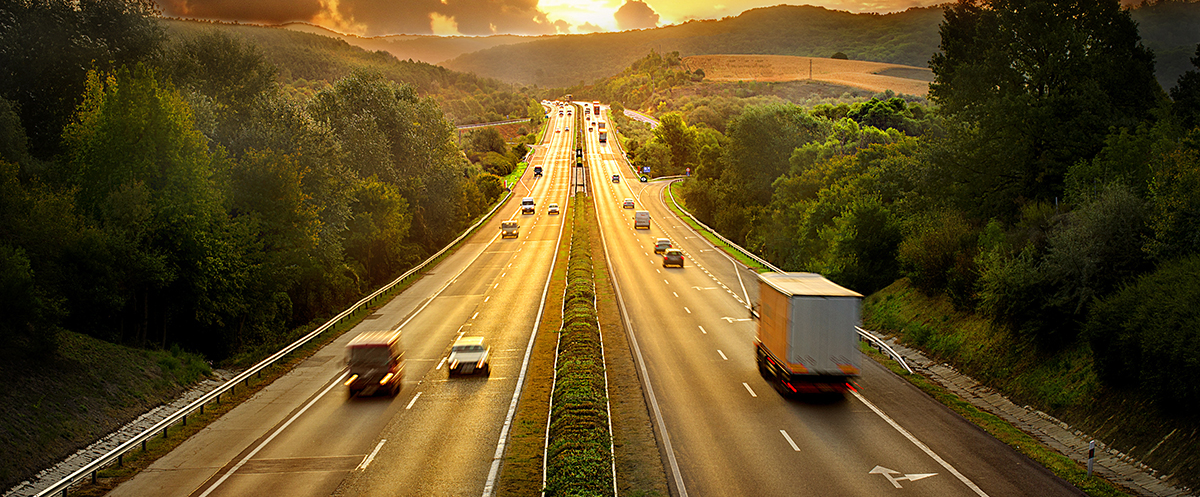 North America's Leading
Transportation Specialists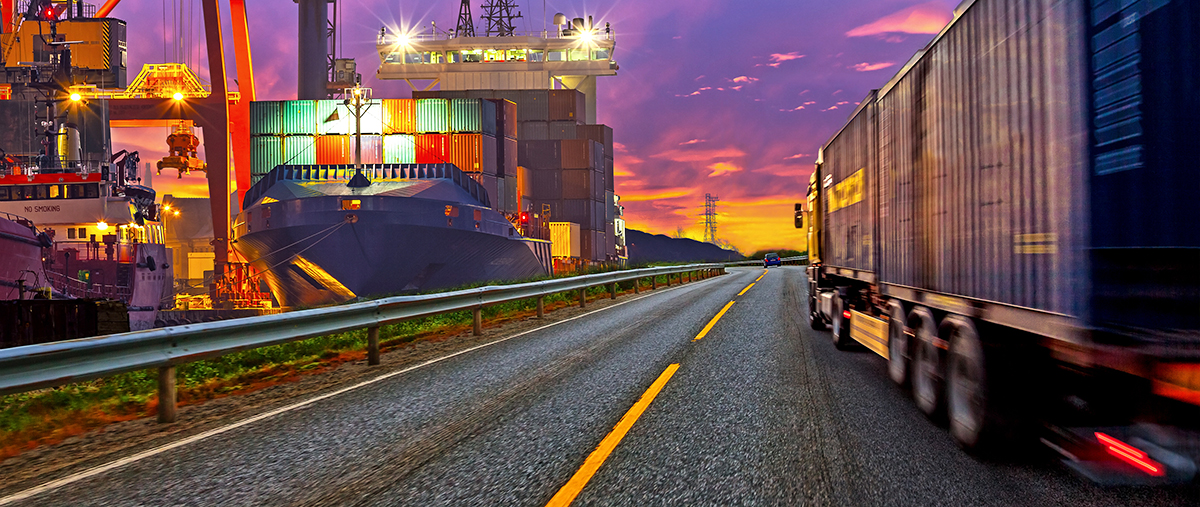 Freight Forward Everywhere
Large Enough To Handle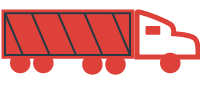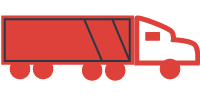 Safety, Security, Quality
We possess an unwavering commitment to safety and quality. Our highly-trained management and elite team of drivers, ensure our valued customers receive the best delivery available. A proven track record and commitment to total quality management is of the essence in today's transportation and distribution environment and nowhere is this more essential than in the area of climate-controlled facilities. J & Sons Transport's 24 hour On-Road service provides rapid response to any potential issue and our vast vendor network ensures fueling, maintenance and driver services are consistent and available.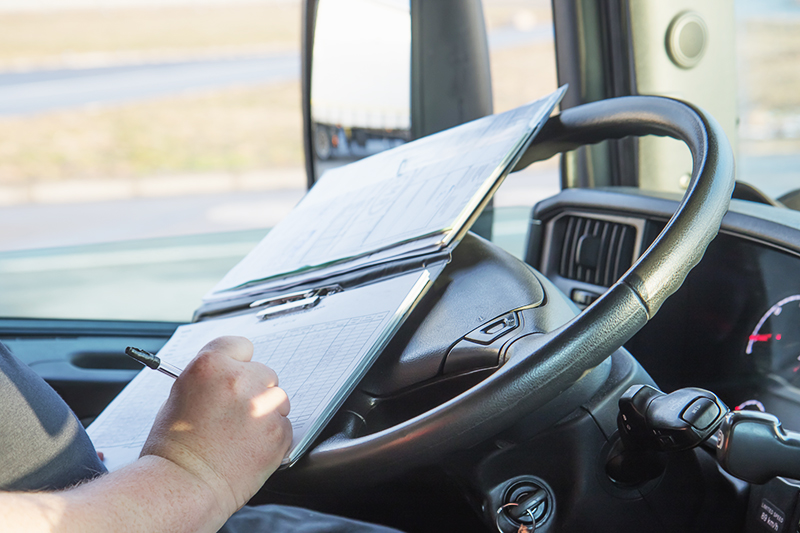 Better Equipment For A Better Experience
Automatic Transmissions
Integrated Drivetrain
Increased Fuel Economy
Refrigerators
Auxiliary Power Units (APU)
Reduced Noise Cabins for Better Sleep
Quick & Timely Delivery

Best Customer Service

24/7 Emergency Service

Safety & Compliance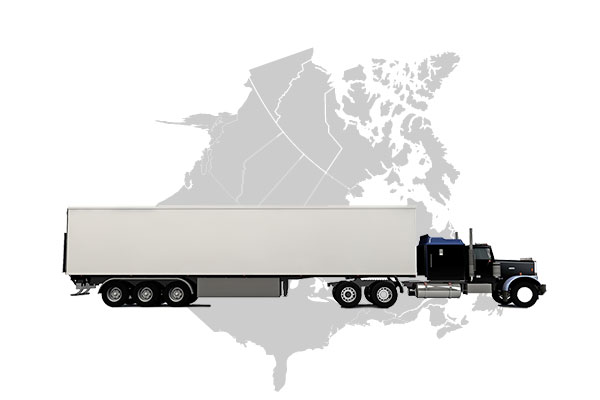 SHIPPING TO AND FROM ANYWHERE
J & Sons Transport handles;
Nationwide shipping
Shipments between US cities
transporting freight cross-border to Canada
Shipping throughout Canada
International freight shipping logistics
Quick Contact Is A Call Away 416-708-9253