Here at J & Sons Transport, we have combined years of industry experience with our always friendly and helpful approach to customer service, in turn, offering you a top-quality transport services every time.We are specialists in Factory & Office Relocations Country Wide, Cubic & Heavy Haulage and Hot Shots as well as experts in Warehousing & Storage. Feel free to head to our services page to find out more about what we can provide for you.
J & Sons Transport is committed to providing innovative solutions behind the strength of one of Canada's fastest growing over-the-road truckload fleets. We have extensive experience transporting goods from manufacturers in a wide variety of industries. J & Sons Transport's combination of experience, stability and service has afforded us the ability to develop many long-term, service-oriented relationships with our diverse blend of customers.
With a proven track record of positive results at every turn, J & Sons Transport sets the tone for outstanding performance and sustained excellence. Their collective attributes, along with their dedication to growth and service, make it an industry leader in every sense.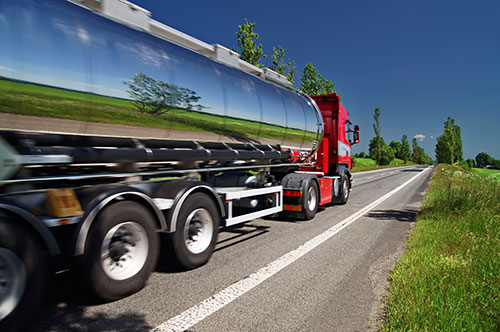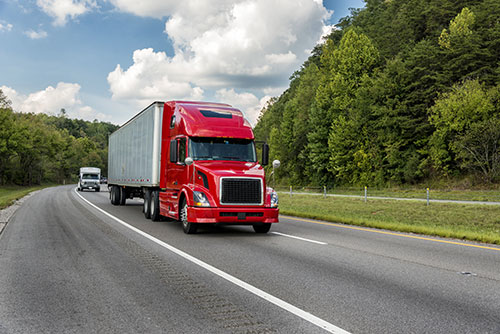 Dedicated Solution That Work For You
We provide customized Dedicated solutions to meet the unique needs of your business and your industry. You can trust us to  manage your transportation to  get the  benefits of a private fleet.
We Understand Your Industry
Whether it is food, automotive, consumer products, health care department, manufacturing, electronic goods or any perishable items that needs to be delivered in a constrict time; we know.
Better Cost Management
J & Sons Transport will reduce your transportation costs so that you can do better cost management.
Don't Be Shy
Drop us a line anytime, and one of our customer service reps will respond to you as soon as possible